Just like everyone else, I am wondering how in the world we got to October already! But I'm not complaining. I love October weather, October activities, and Halloween! So in honor of this awesome month, I am giving you my Friday favorites OCTOBER STYLE!!
Let's jump right in!
1. These awesome trick or treat buckets I purchased from De La Design (Etsy shop)
I just love this shop. They have all sorts of things you can personalize. I ordered personalized Easter baskets from them and also personalized tumblers. Shipping is quick and they do a great job, I can't wait for the boys to use these on Halloween!
2. Halloween shows
I'm not talking the super scary stuff, I'm talking the fun stuff that you can watch with the kids. Our current favorites are It's the Great Pumpkin, Charlie Brown, Higglytown Heroes-Higgly Halloween and Toy Story of Terror.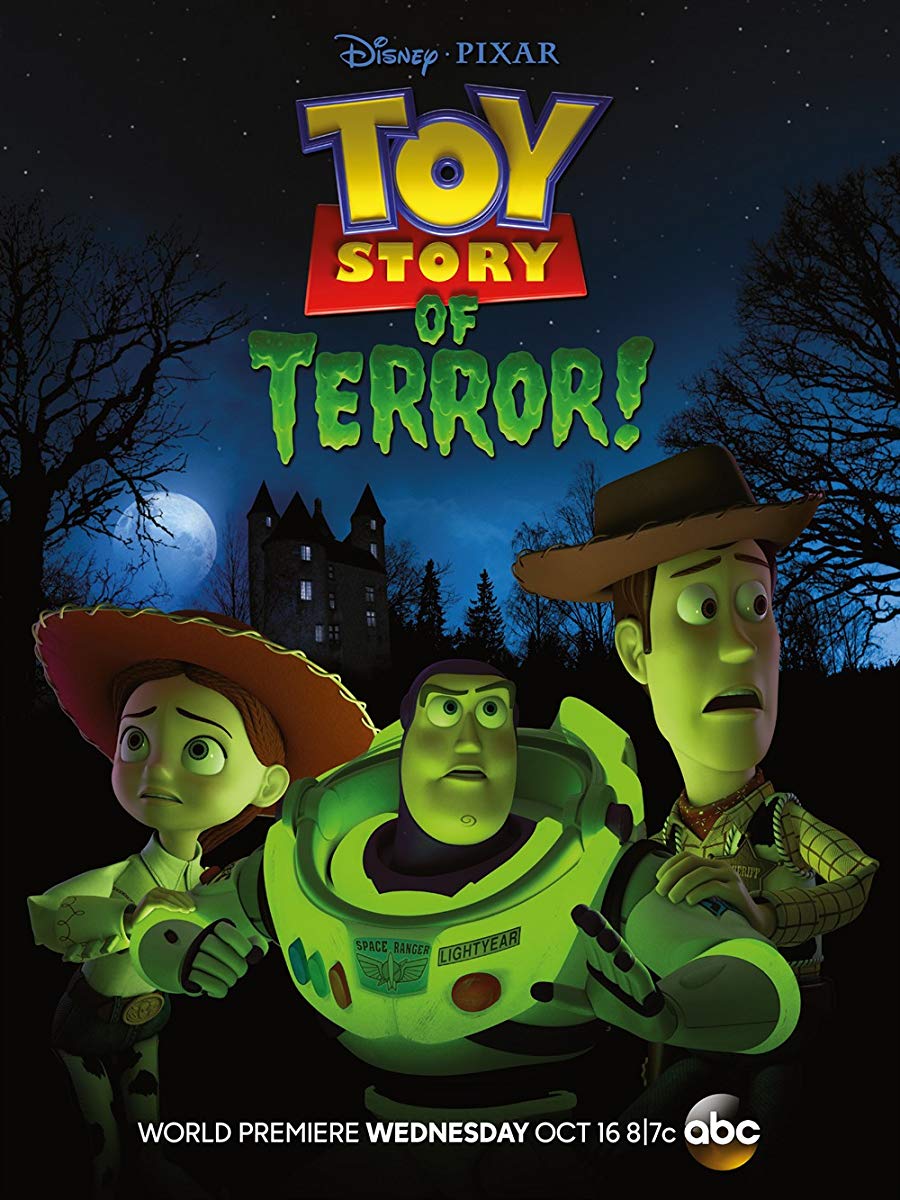 3. Darth Vader pumpkin push-ins
I don't know about your house, but Star Wars is pretty big around here. Star Wars Legos is even bigger. The other day I was at Lowe's and found this Darth Vader pumpkin push-in. I knew Nick would go nuts for it so I picked it up. I can't wait to make our Darth Vader Jack-O-Lantern!


4. Halloween decorations (of the melted plastic popcorn kind)
Now that we're in October, I feel that it is safe to put out my outdoor Halloween decorations without getting strange looks from the neighbors! Does anyone else remember these melted plastic Halloween decorations? When I was a kid, I LOVED these! I loved the colors, I loved the texture. I would get so excited when my mom would take them out of storage and put them up for Halloween. I few years ago I found some on Ebay that I purchased. Unfortunately, we have moved a few times since then and they either got lost or thrown out. BUT... I just ordered some off Ebay again! They should be here early next week. Hooray!!!
5. Halloween treats
If you've been on Pinterest as much as I have lately, you've seen a million and one fall and Halloween recipes, treats, and crafts. I've been looking for something cute and simple Nick and I could make together to give his friends at daycare during their Halloween party. I found this pin for
GHOSTLY GRUB
. Isn't it cute?? It also looks quick and easy enough to keep Nick's attention. Win-win!
Last year we attempted spider cupcakes. They weren't the prettiest things (c'mon, they were mostly made by a 3 year old!), but they were fun to make and Nick's friends seemed to enjoy them,
Well there you have it! What are your October favorites? I would love to hear!
Linking up today with these lovelies
Andrea at
Momfessionals
Jennie at
The Diary of a Real Housewife
That Friday Blog Hop
Friday Flash Blog
Oh hey Friday
High Five for Friday
Friendship Friday