It's time for another round of Friday Favorites! Hooray! Let's jump right in!
Number 1: My new bracelet
This is the BLESSED inspiration bracelet from Stella & Dot. I ordered it on a whim from a friend who was having a party and I'm so glad I did! It's even prettier in person! And it serves as such a good reminder that I am blessed and have so many blessings!
Number 2: Noosa yogurt
Has anyone else tried this stuff? It is sooo good! I am not a huge fan of Greek yogurt but this Australian style yogurt is delish! It's creamy, smooth and fruity. It's only available at Target and on the Noosa website. My favorite so far is the raspberry. It's 280 calories per 8 oz container, but it's got 14 grams of protein!
Check out their site at: http://www.noosayoghurt.com/ - There is even a 55 cent off coupon you can download on their website.
Number 3: Darth Vader desk lamp
I started my Christmas shopping this week with this Darth Vader desk lamp! Nick will LOVE it!! It's normally around $50 but I found it on Zulily for $32.99. Score!!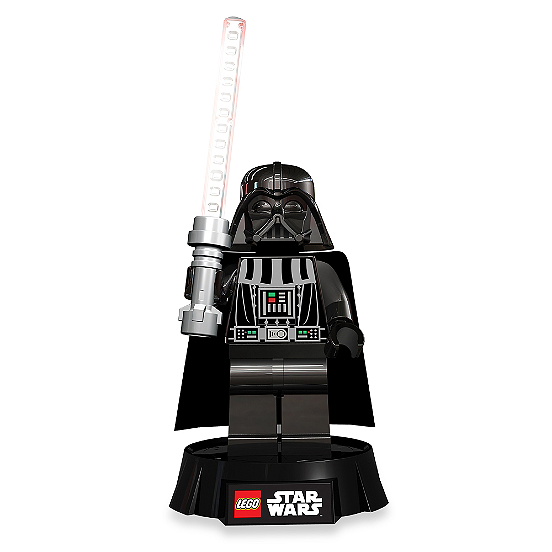 Number 4: This purse
This is my first purchase of a Tignanello purse. What do you think? I thought it was super cute and I cannot wait to get it (please Mr. Mailman...hurry up!). Any else on the Tignanello bandwagon?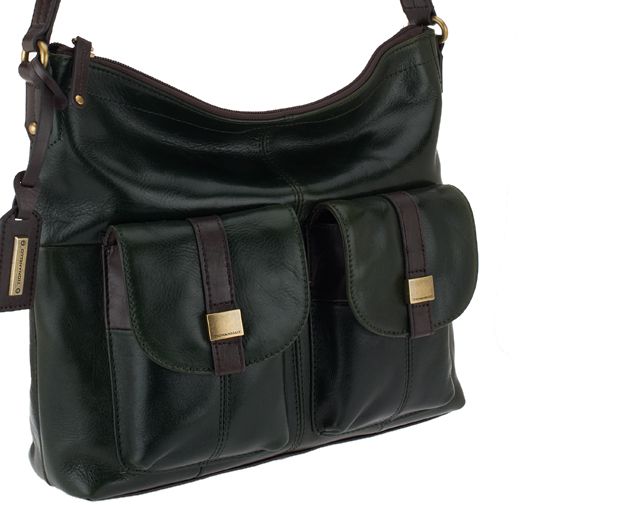 Number 5: I'm a new Jamberry consultant!
This should probably be #1 because I am sooo excited! I decided to take my love of Jamberrys to the next level... the consultant level! LOL In all seriousness, I truly love the product and am excited to introduce it to everyone! I am going to be doing exclusively online parties, so whether you live in Maine or Mississippi, I can do a party for you! I am brand spanking new at this (I just became official today!), and would love some suggestions/advice from other Jamberry consultants (I know there's a lot of you out there in bloggie world). I also would LOVE to book some parties!!! Or if you're not interested in a party, maybe you could like my Facebook page? It would make me so happy! :) Thanks friends!
My website: http://onlinejamswithkim.jamberrynails.net/
My Facebook page: https://www.facebook.com/onlinejamswithkim
Love this look!
Well, that's it friends. It has been an exhausting and full week and I am looking forward to the weekend (which will also be jam packed but with lots of FUN stuff)! Have a wonderful weekend!!
Linking up with:
The Awesome Andrea at
Momfessionals
That Friday Blog Hop
The Diary of a Real Housewife
Lauren at the Lauren Elizabeth
Amy at the Farmers Wife
5 on Friday