I was just about to shut off my computer and head to bed when I realized...I DIDN'T DO MY FRIDAY FAVORITES!!!! This week has been so busy (and I've been focusing on my online Jamberry party) so my poor little blog has been neglected. I'll try to do better next week! So here it is... My Friday Favorites!!!
1. This picture
This boy cracks me up!! This was his "baking apple bread" outfit. Priceless!
2. This hand cream
Yes, I know. I am allll about Jamberry lately. But I really love this stuff! So much so that I'm seriously considering becoming a consultant (more on that later). Anyway, Jamberry has this lovely hand cream that used to only be available as part of a hand care set, but now is being sold on it's own! And you get a full 8 ounces! I am very particular about my hand cream so if I'm endorsing it, you know it's good! It smells great, keeps my hands SUPER SOFT and it contains no parabens!!
3. Favorite purchase
I just got this handmade sign in black from Cynthiaswoodensigns on Etsy. I love it! I am in the process of making a display/photo collage wall and this will be part of it!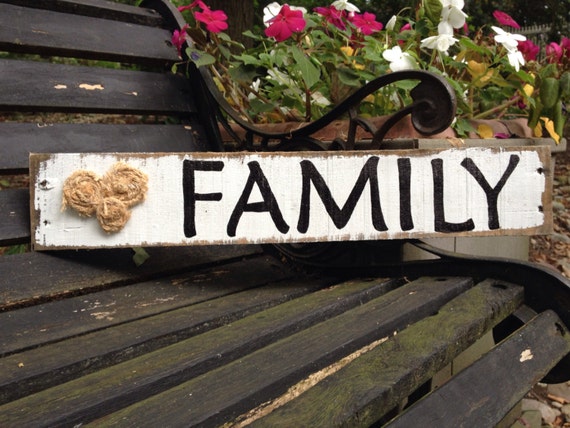 4, Mug Swap
I am taking part in my 2nd mug swap and this mug was just shipped to my swap partner today. She likes purple, flowers, art and gardening. I thought this mug was perfect. AND, it's another Etsy purchase (LaPerlaPottery)! Do you think she'll like it? I am anxiously awaiting to see what mug I will get!! Has anyone else taken part in a mug swap?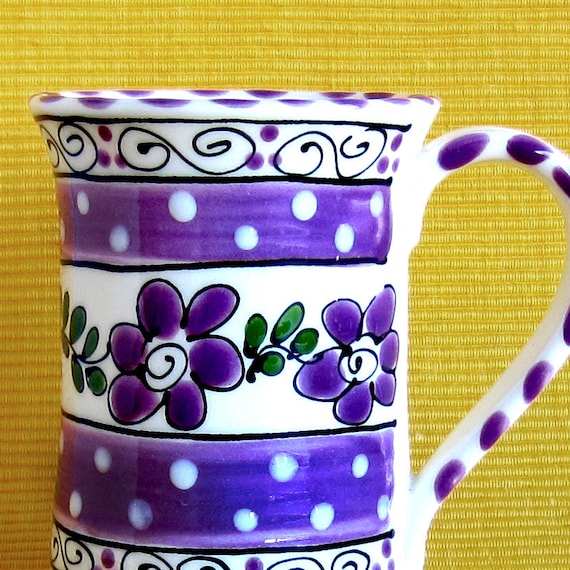 I also sent her these super cute mug rugs. Yup, found them on Etsy (QuiltsbyLaTanya)!!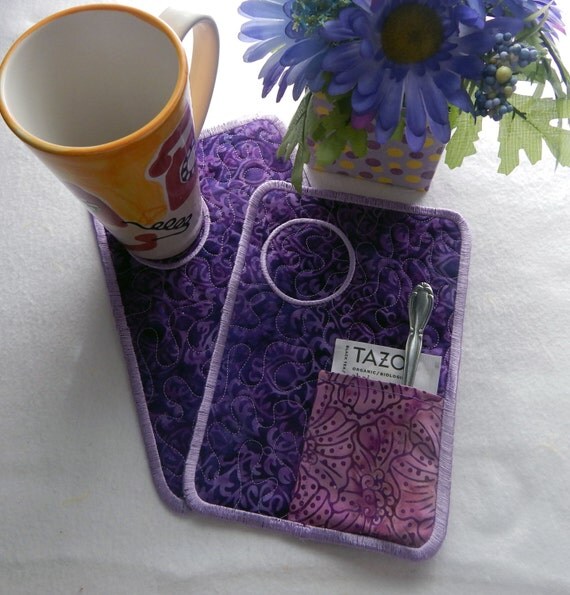 And while we're on the topic of mug rugs, let's make that my #5! I think these things are so cute and a nice alternative to the traditional coaster. There are no many people making these on Etsy and so many cute patterns. Any else using a mug rug? I think this one is going to be my next purchaseI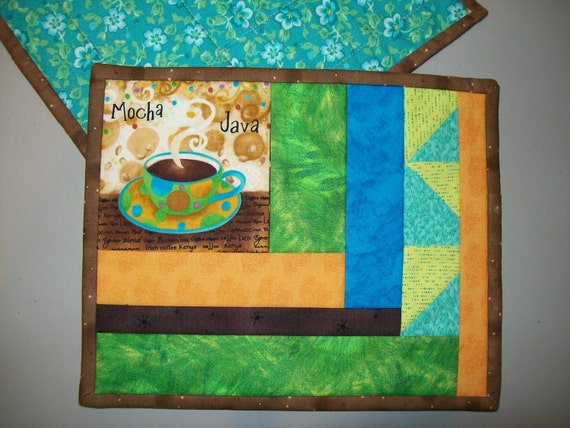 So there you have it! Hope you all have a lovely weekend!!
Linking up with;
Andrea at
Momfessionals
That Friday Blog Hop
The Diary of a Real Housewife
Friday Flash Blog