It's that time of the week again... Friday favorites!! Unfortunately this is my first post since last week's Friday favorites. But next week I'm realllly going to try to make an appearance here 1 or 2 times before Friday!
Number 1:
OK, this could quite possibly be my FAVORITE Friday Favorite EVER! Have you guys heard of Pley? It's basically like Netflix for Legos! You pay a monthly fee, make a "playlist" of the Lego sets you want to build, and then they send them to you! Then when you're done, you send it back and get another one! Shipping is free on both ends, and they even sanitize the Legos for you! If you decide it's a set you really love, you can purchase it at a discounted rate. Let me tell you, this is going to be a godsend in my house! If you've been following this blog for any amount of time, you know that my 5 year old is obsessed with Legos. We could probably pay for his college education with the money we have invested in Legos! Now I just pay $20 a month and get unlimited Lego sets for him to play with. And I'll be honest... when he's building Legos, he's not chasing/running/fighting with his brother which makes for a more peaceful home all around!
Number 2:
My friend Irene just had a Scentsy party. I've heard of Scentsy, but had never tried their products. Well I am so glad I did!! I think it's my new addiction! The scents I got are amazing and they have some really beautiful warmers. And best of all, there is no open flame!


This is the first warmer I purchased... even prettier in person!
Number 3:
My favorite picture of the week! My hubby sent me this picture yesterday from our Disney photo pass. Love it (even if Alec looks like he is going to pass out from fever in it) :)
Number 4:
I love my new placemats!! And yes, of course I got them off Etsy! Check out
Creations by Mary Ellen
- she has all sorts of cool stuff in her shop!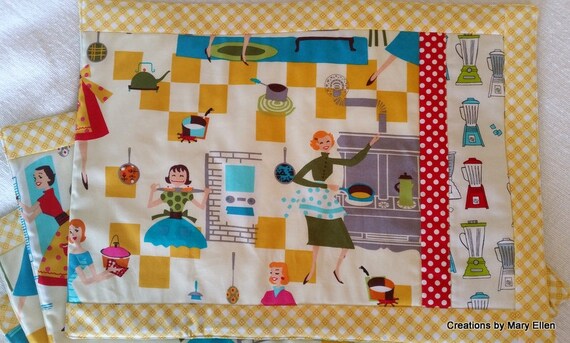 Number 5:
Isn't this the cutest little coin purse?! It's the perfect size and so pretty! Check out
Designs By Dragon Lily
if you're looking for something similar. Oh, and she does super cute kids' aprons too!!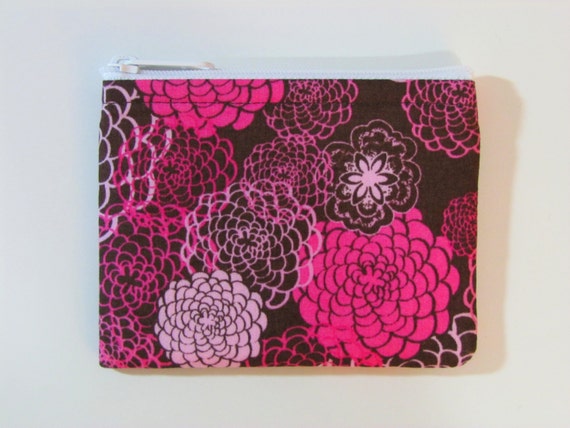 There you have it! Some very random Friday favorites! Now- please tell me what you're up to this weekend! It's supposed to rain here pretty much all weekend so I am in desperate need of ideas! So far the only thing we have planned is a birthday party Saturday morning (um, did I mention I actually showed up for said party last Saturday? As in a week early?). Anyway, I need to get some activities planned so we don't go insane inside all weekend!
Linking up with
Andrea
for Friday Favorites